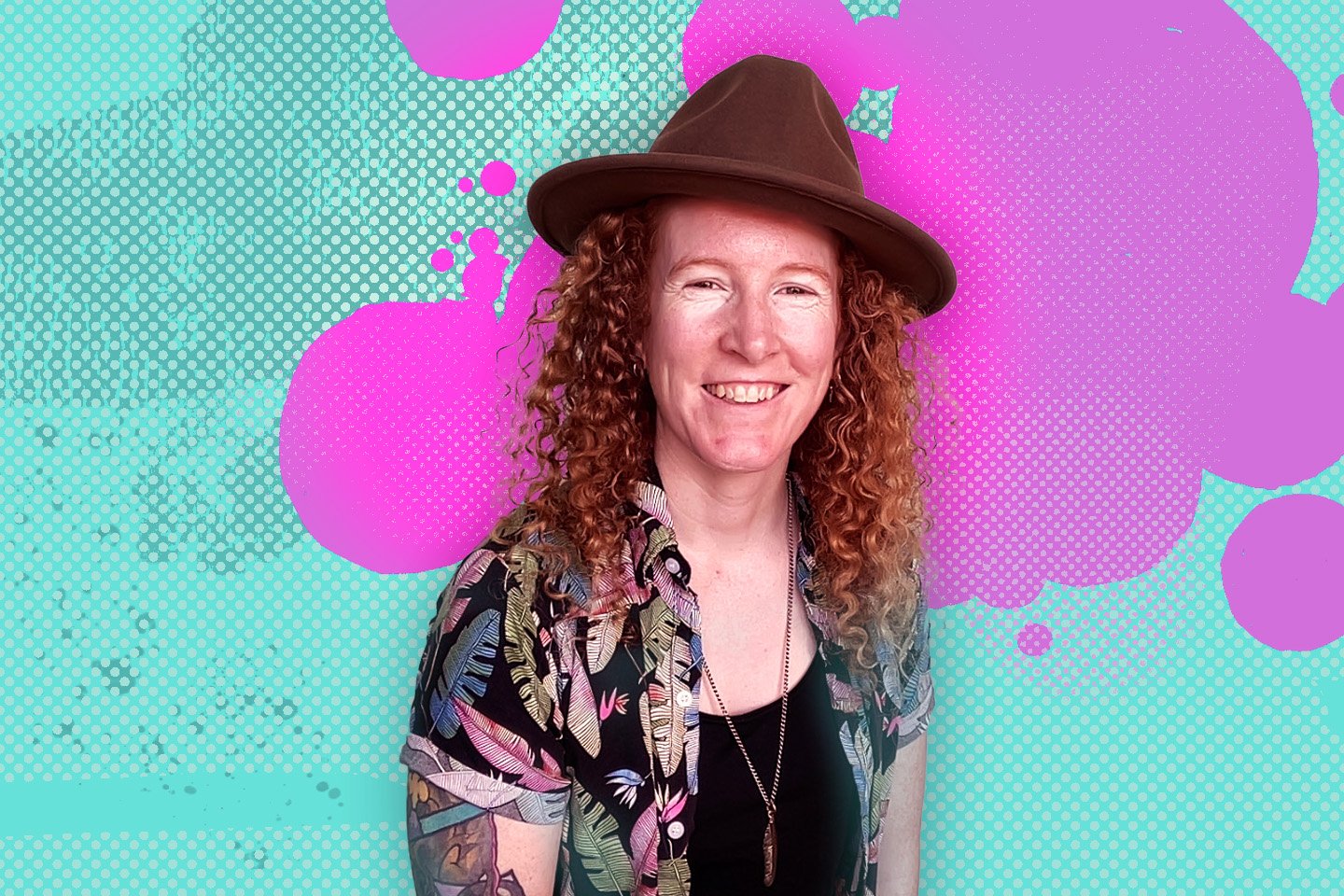 Hi, I'm a motion designer from New Zealand who helps clients showcase their brand via animation. Or in other words, I create cartoons for businesses.
When I'm not surfing or binging Stranger Things, I'm busy working on motion design that grabs eyeballs and hits the brief, whether it's explainer videos, character animation, titles, logos or social content…the sky is the limit!
I've been fortunate to work on projects with a variety of amazing clients, including the BBC. This work has required a mixture of motion design, character animation, video editing and illustration.
Shoot me an email at kit@kitsinclair.com if you want to collaborate or chat about your project.